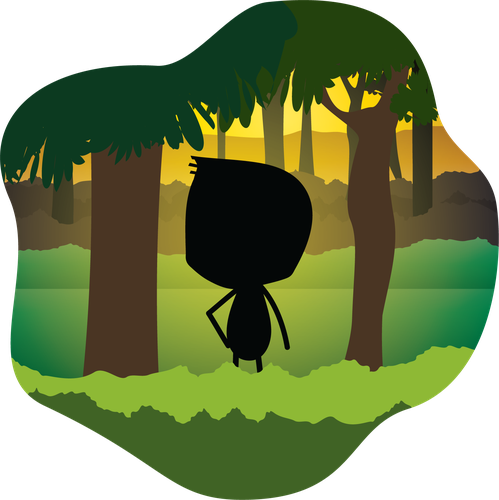 In our business consulting, I do not see the business as a separate entity.
I see, and honor, the people behind the business for who they are.
I understand and can hold space for difficult conversations.
Or for strategic conversations that involve forward thinking possibilities.
The past two decades across multiple businesses have served me in understanding the dynamic between people, business and technology.
My insights and creations serve the legacy of my clients.
I have had the honor of serving Silicon Valley CEOs, visionaries, serial entrepreneurs, former Marine CEOs, multiple TEDx speakers, and other exceptional individuals who have been seen across Forbes, Entrepreneur Magazine, Inc., The Huffington Post, and more.
Newfound insights from conversation have...
Enabled business partners to reconcile disagreements and concerns
Supported a European CEO with inspiring her team
Equipped a medtech CEO and Consultant to get his desirable future, faster
Helped a New York-based CEO build a single life-changing habit that has served her for years
And much more.
Focused on leading initiatives around tech tools, automation, CRM/ERP systems, and narrow artificial intelligence, I have...
Built a dashboard for a landlord of several tenants connected through the same POS system
Developed the logic for a robotic storefront display
Consulted on Pizza Hut's dashboard that powers their phone system
Led the creation of a complex CRM that is highly customized to a telecommunications company
And much more.
I get called when new possibilities are required.
It begins with a conversation.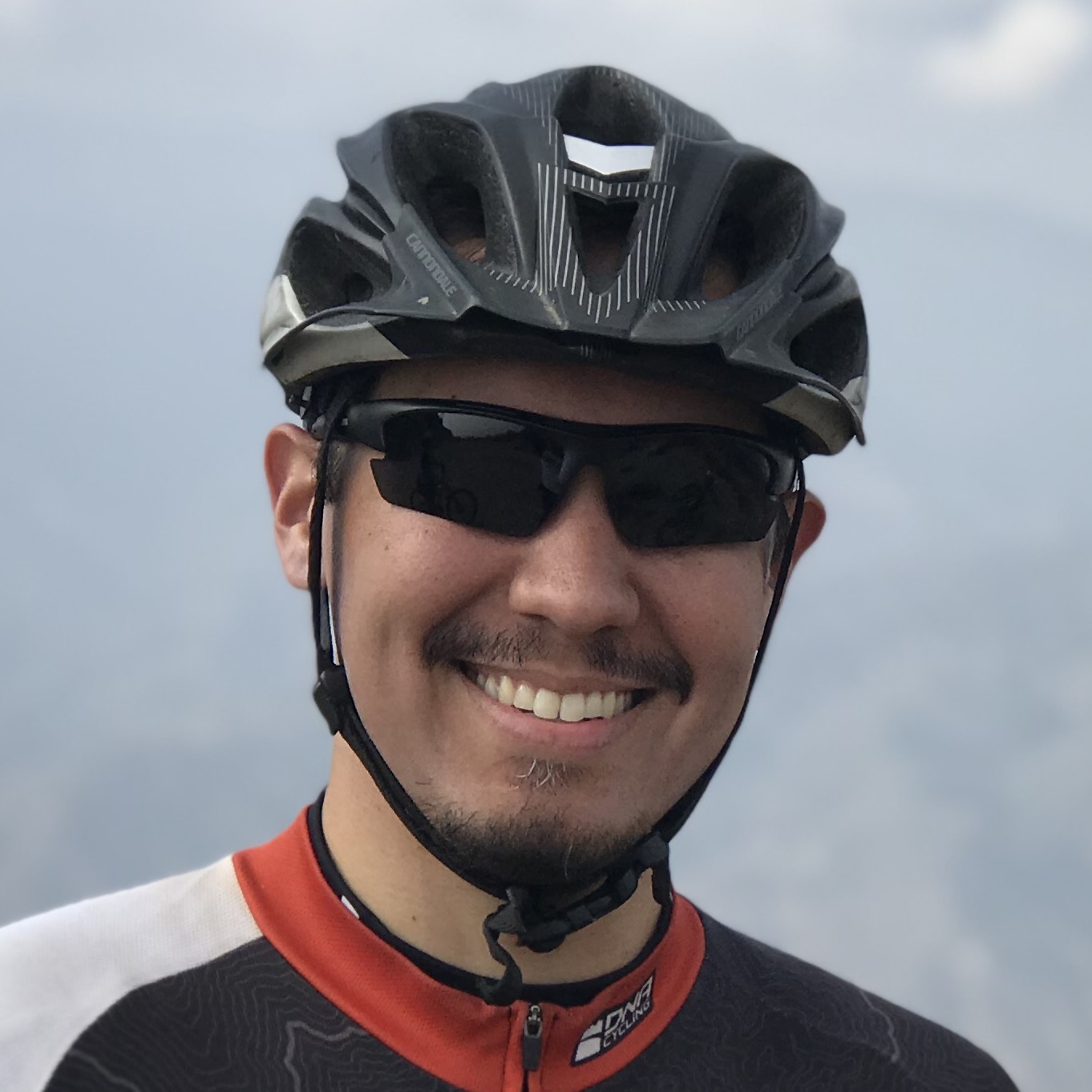 – Matthew
Founder and CEO at HX Works