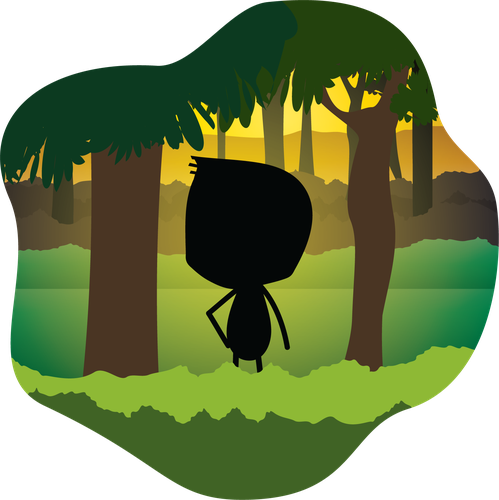 I do not know who you are.
I do not know what you want.
But I can promise you this...
What you will find here, in our space, you will not find anywhere else.
We designed every graphic you see here.
We captured every photo used in our articles.
We wrote every letter from experience.
We created our powerful technology to serve our people.
Our words have changed the lives of many around the world.
Many describe our original work as thought provoking and life-changing.
Combinations of words that form questions that we have asked have caused our people to get what they want in months instead of years (or decades).
Our clients are Silicon Valley CEOs, visionaries, serial entrepreneurs, multiple ex-Marine CEOs, multiple TEDx speakers, and other exceptional individuals who have been seen across Forbes, Entrepreneur Magazine, Inc., The Huffington Post, and more.
Newfound insights from experiencing who we are have empowered our clients to make million dollar proposals, hold the space for difficult conversations, inspire teams, remove fears, strengthen business execution, and much, much, more.
If you value the journey of self, then welcome home.
If you value who you are being as you do, then you're our people.
But I first must warn you.
We serve those who have the courage to question what they know to be true.
Our works are not for everyone. Not even for most people.
Once you learn to see, profoundly, with the mental tools we can equip you with... there is no going back.
We began the creation of our world at the level of language.
We exist to serve others through our greatest strength.
And we invite you to enter our world, if you choose.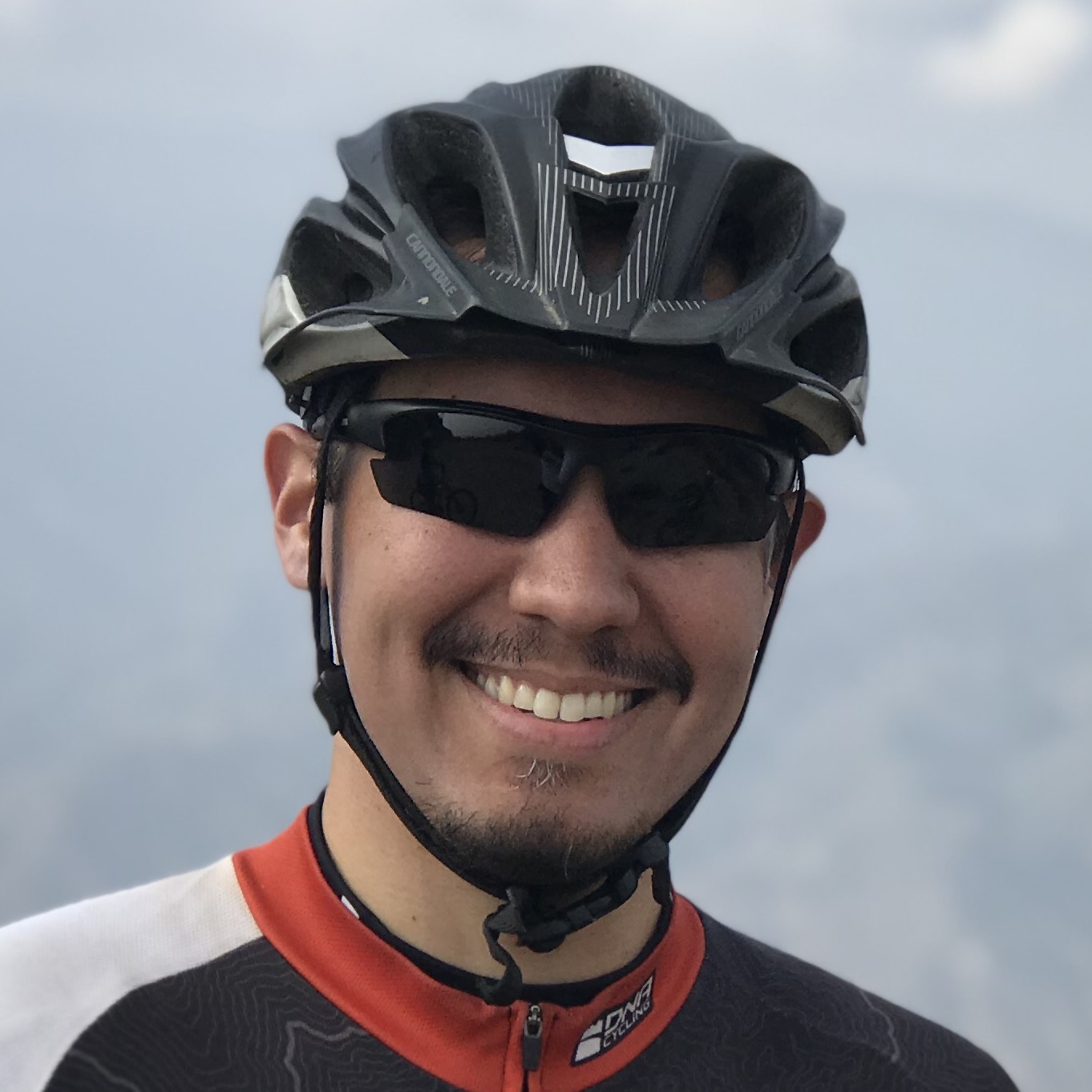 – Matthew
Founder and CEO at HX Works