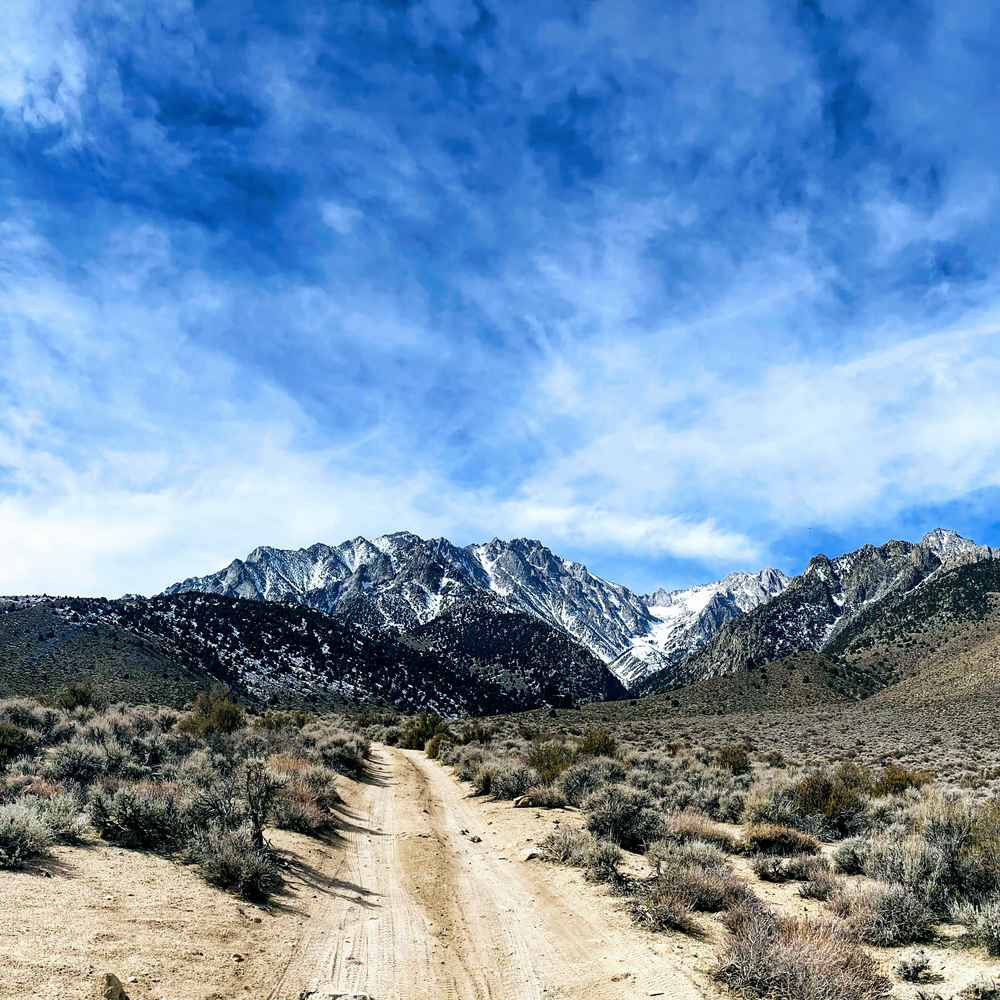 Love.
This four-letter word sets "the tone" for much.
Movies, conversation, lifelong pursuits.
This thing we all find, or attempt to find, in our relationships.
We each have a different experience of what this word means to us.
We each have a different history and future with this word.
Love can exist in various groups of people.
It can exist amongst families. 
Or friends.
Or in a romantic relationship.
Perhaps even with a stranger.
I've recently shared with my team – I love them.
I love who they are.
I love all the projects we're working on and how it serves the world.
I love each of my clients and the work I do with them. 
I'm in love. 
I remember learning about 4 levels of love, something which took a while to marinate:
Level 1: I love you when you do what I want (conditional love, parent/child)
Level 2: I love you for who you are (partial love)
Level 3: I love you for who you are and for who you are not (whole love)
Level 4: I love to love
Level 4 love is Ghandi's or Mother Teresa's level of love.
Once I knew how to love within these levels, I had to ask myself:
How do I want to love?