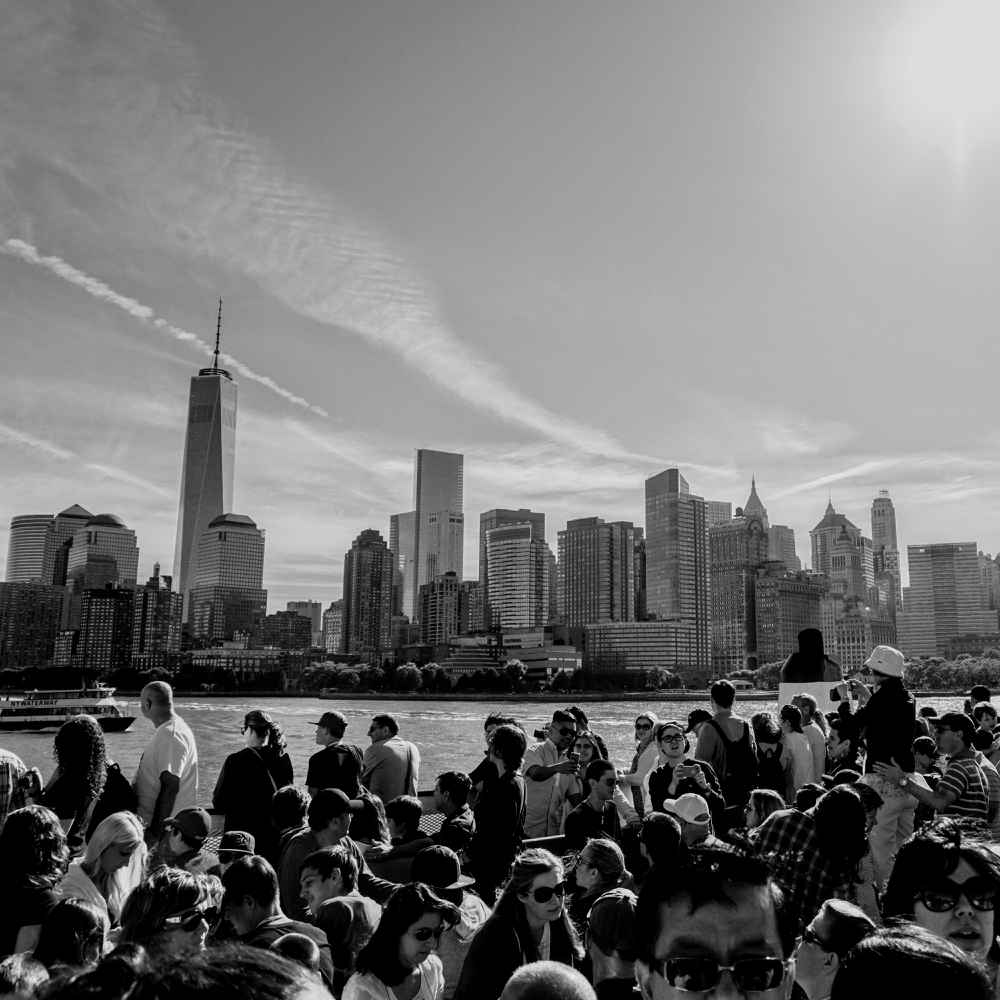 Empathy.
[em-puh-thee]
Our capacity to feel with, not for.
Empathy. 
Empowered by our own ability to feel within. 
Our ability to be empathic and feel with others has roots in our ability to feel within the parts that make us who we are. 
To strengthen empathy, we must strengthen our connection with self.
To do that, we must build connection with our self.
Self-awareness.
Self-knowledge. 
A profound and visceral feeling of knowing who we are and how we are. 
To use empathy, we choose to feel with another human.
To be used by empathy, we don't choose. We find ourselves a slave to feeling with others.
Disempowered by human connection instead of an active choosing of creation.
In a world that has made empathy a priority, I invite you to proceed with caution.
Understand that your willingness to be empathetic is powerful when your energies allow.
If you are drained, stressed, and unhappy, does your empathy or connection to another give you energy or does it drain you? 
If you are happy, calm, and peaceful, does your ability to connect give you energy or drain you?
Whichever the case, I remind you to use empathy when it serves who you are.
Because when it serves you, it can also serve others.