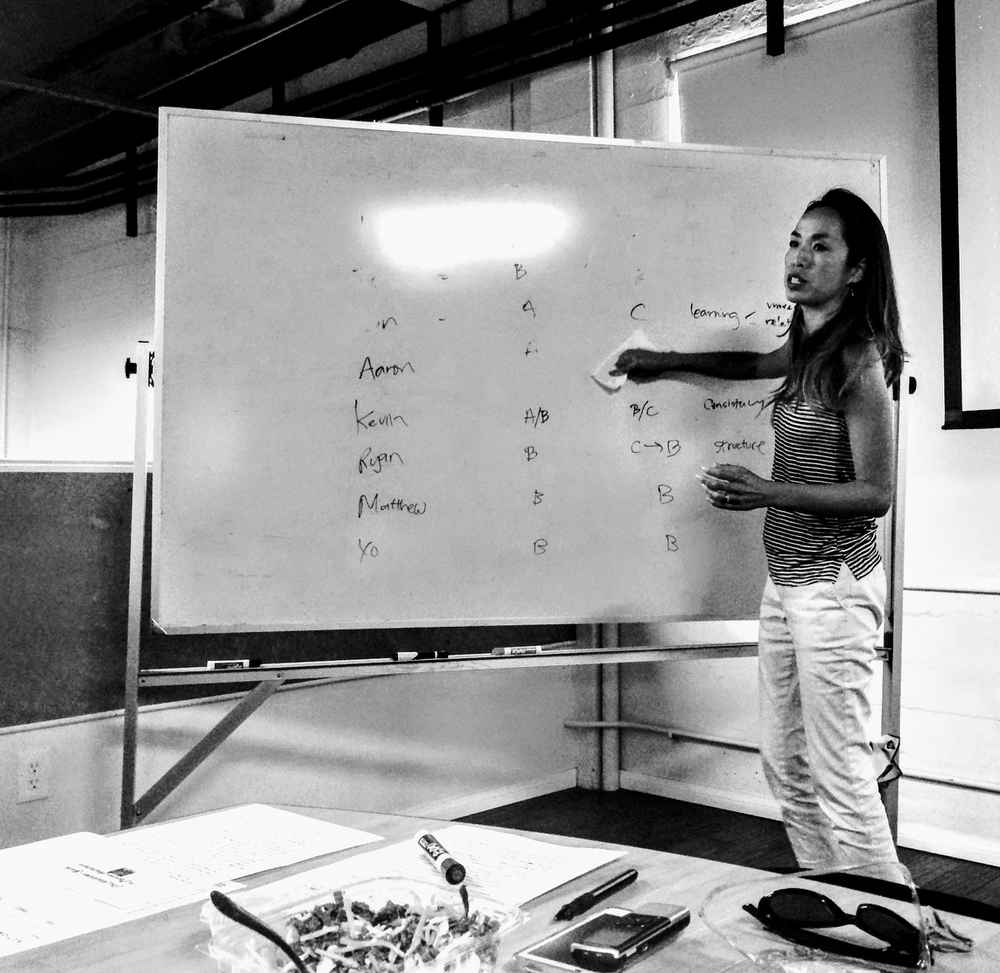 Knowledge.
The act of knowing.
Meeting new truths, facts, or principles.
Becoming familiar with such. 
The process of knowledge acquisition gives us something. 
There are people that get power from knowledge.
Knowledge empowers action and ways of being and responding.
There are people that get answers from knowledge.
Knowledge provides answers to questions. 
This can lead someone to a single answer that never gets changed beyond its conception. 
There are people who get safety from knowledge.
Knowledge can cause someone to feel safe. 
From this safety allows someone to show up and be who they are. 
This safety can allow someone to allow themselves to be seen. 
There are moments where the intensity by which we seek knowledge is an indicator. 
An indicator to how much the result of knowledge is valued.
Imagine someone who shows up at peace to acquire knowledge in a calm and gentle way.
And then imagine someone who shows up aggressive and intense in acquiring knowledge. 
What if how someone shows up in this process speaks to what they really want?
What if this can turn into a blind spot? 
The person who feels powerless and craves power.
The person who needs answers because they need certainty
The person who needs safety because they don't feel safe. 
I wonder what could happen if this result was seen and actually worked on...
Because we can't ever get enough of what we don't really need.