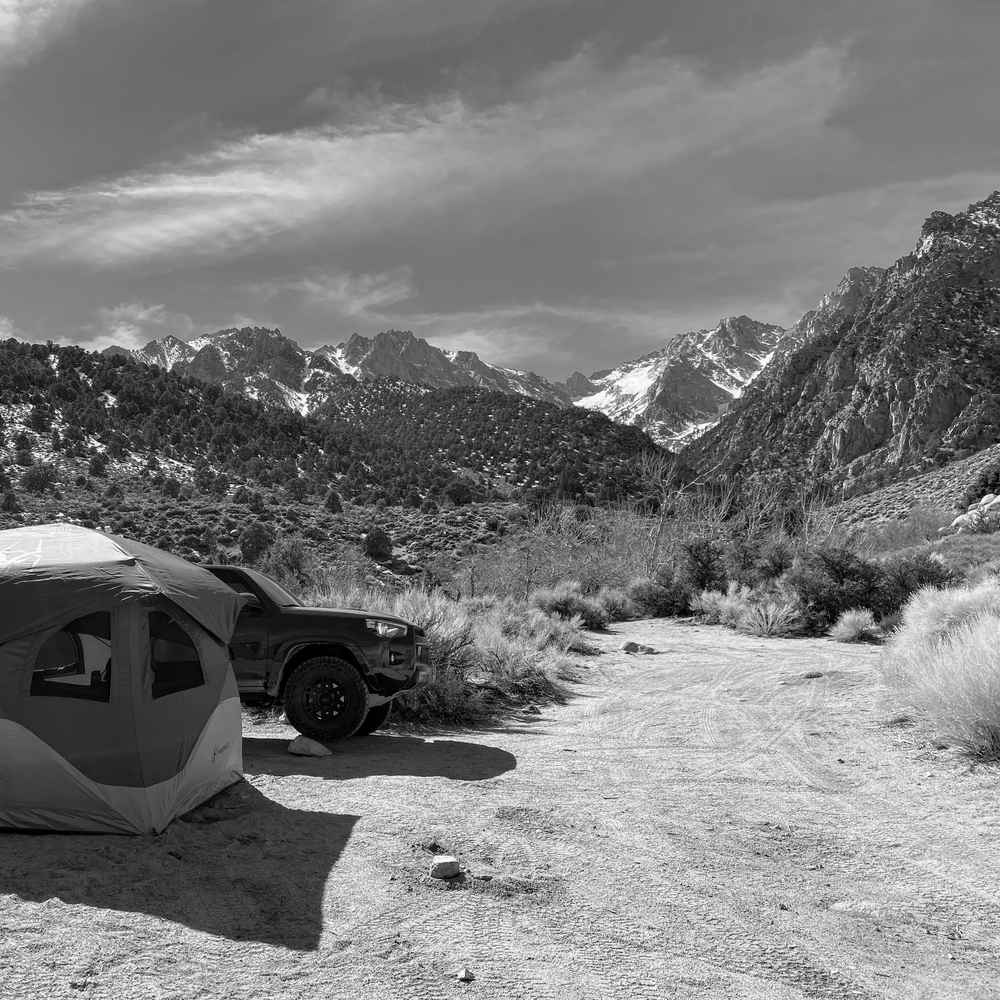 What we have.
All of it. 
Possessions. Feelings. Emotions. 
Success. Happiness. Sadness. Madness. 
Chaos. Overwhelm. Burnout. Depression. 
Hobbies. Friends. Partners. 
The things we see. 
The things we hear. 
All of what we have is the result of the questions we are willing to ask.
When we accept that we create our results, we then take ownership over the outcome.
Few people arrive at this place of aligning it all. 
Others stay distracted by the noise of the world. 
What do you want? 
What do you really want? 
How do you hold yourself back from getting it? 
What questions are you not asking? 
What changes can serve you? 
With courage, what next step can be taken in the name of progress?
Staying stuck is easy. 
I invite you to shake up your world... in the interest of opening yourself up to new possibilities.